Aortic Insufficiency in 2021

An Update on Diagnosis and Repair Options

May 6th, 2021 – 6:30PM EST
Sign up for this LIVE webinar
Featuring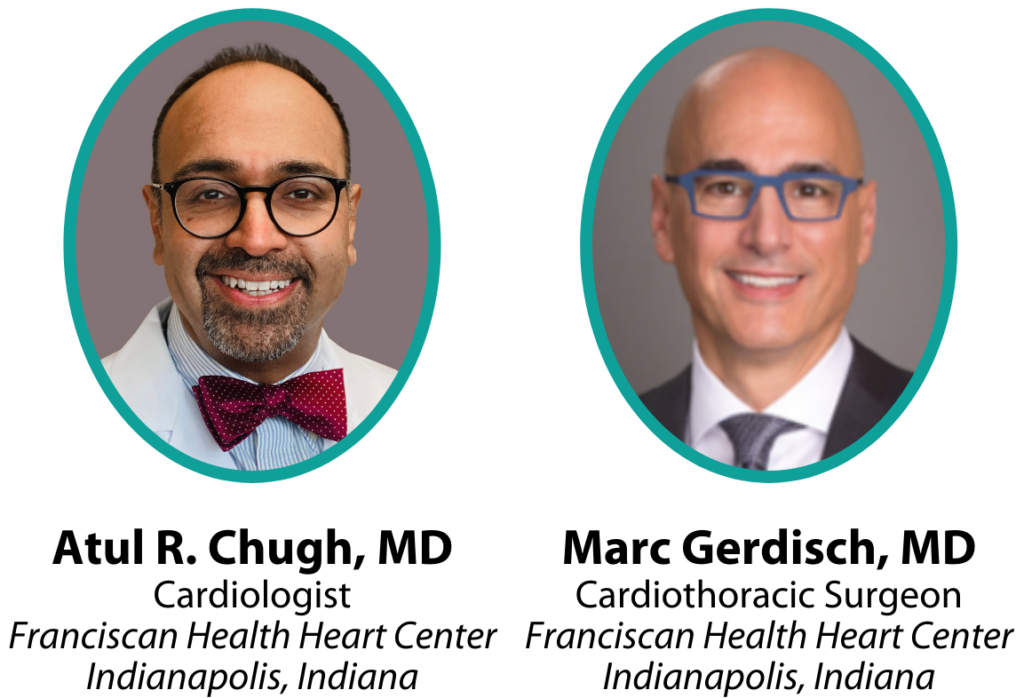 We'll be covering..
Review of 2020 AHA/ACC Guidelines for AI
Newer strategies for improving AI detection
Medical therapies & pathways
New repair alternatives to AVR
May 6th, 2021 – 6:30PM EST
Learn about advances being made in diagnostic methods and the role of 4D Flow MRI. Learn about the benefits of earlier intervention and new aortic valve repair options.
Advancing Diagnostics
(Echo vs. 4d Flow)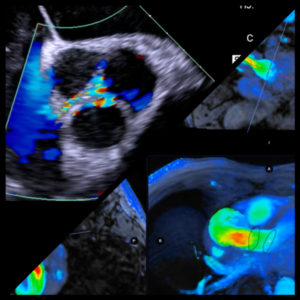 New AHA/ACA Guidelines
& Clinical Evidence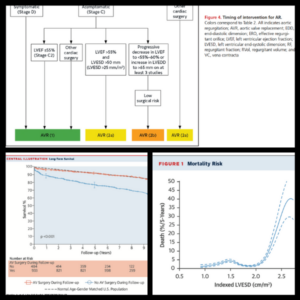 Medical Therapy & New Treatment Options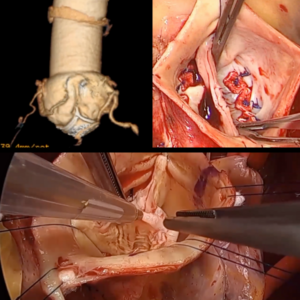 To register for the webinar, click the "Sign Up" button now
---
About BioStable Science & Engineering
BioStable Science & Engineering is a cardiovascular device company focused on developing and commercializing proprietary valve repair technologies that provide an alternative to valve replacement for patients with aortic valve disease. The company's HAART Aortic Repair Technologies are designed to simplify and standardize aortic valve repair, enabling surgeons to offer the recognized clinical benefits of valve repair to patients undergoing surgical correction of aortic insufficiency or aortic root aneurysm.
Please contact us for more information.