Internal Annuloplasty for Bicuspid Aortic Valve
The HAART 200 Device was designed to support symmetric repair of bicuspid aortic valve.
Reduce & prevent annular dilatation

Remodel the valve into a circular, 180° configuration

Establish effective coaptation geometry and simplify leaflet repairs
Symmetric, 180° Valve Reconstruction
Symmetric repair of bicuspid aortic valves has been shown to be the most durable reconstruction.[1] The HAART 200 devices are designed to create a symmetric repair with the commissures positioned at 180°. The bicuspid annuloplasty devices are sized to maximize the non-fused cusp to comprise half of the valve. The other half of the valve is constructed from the two fused cusps.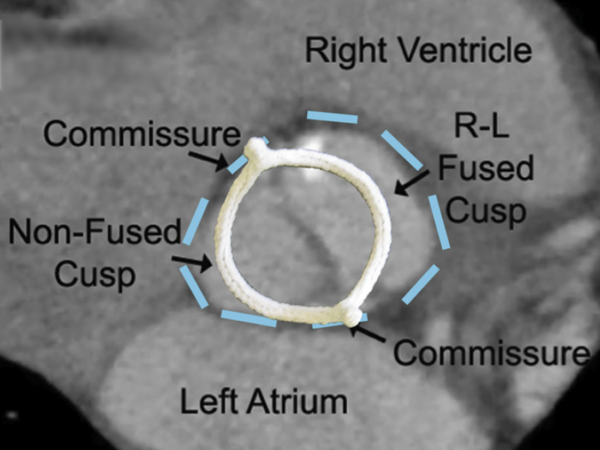 HAART 200 Device for Bicuspid Aortic Valves
The HAART 200 Aortic Annuloplasty Devices help establish effective coaptation geometry and simplify the leaflet repair procedures by:
reducing annular dilatation and drawing the leaflets toward the midline and

remodeling the valve into a circular, 180° configuration.[2]
The subcommisural posts of the HAART 200 devices flare outward to mirror normal anatomic geometry and support a wide valve opening with low gradients.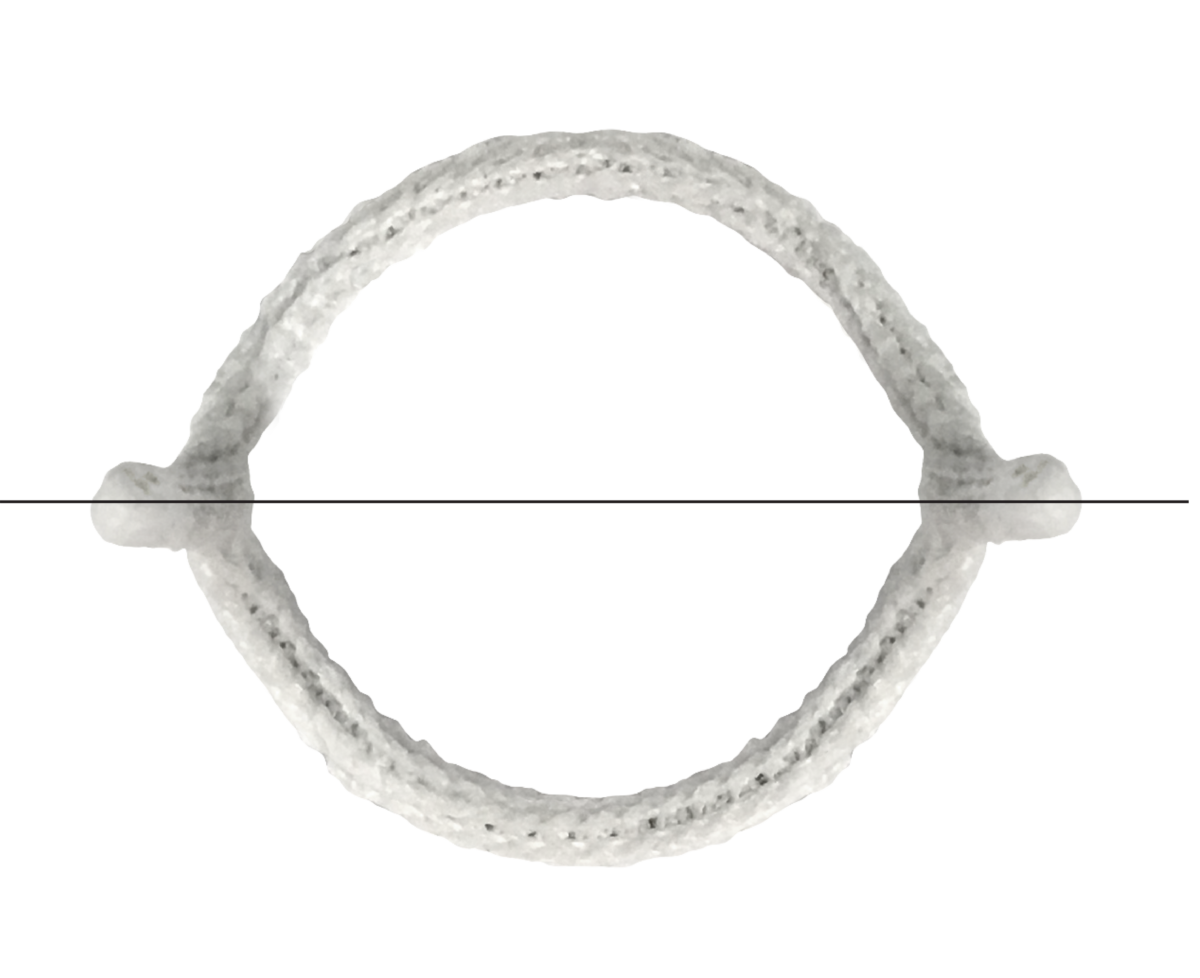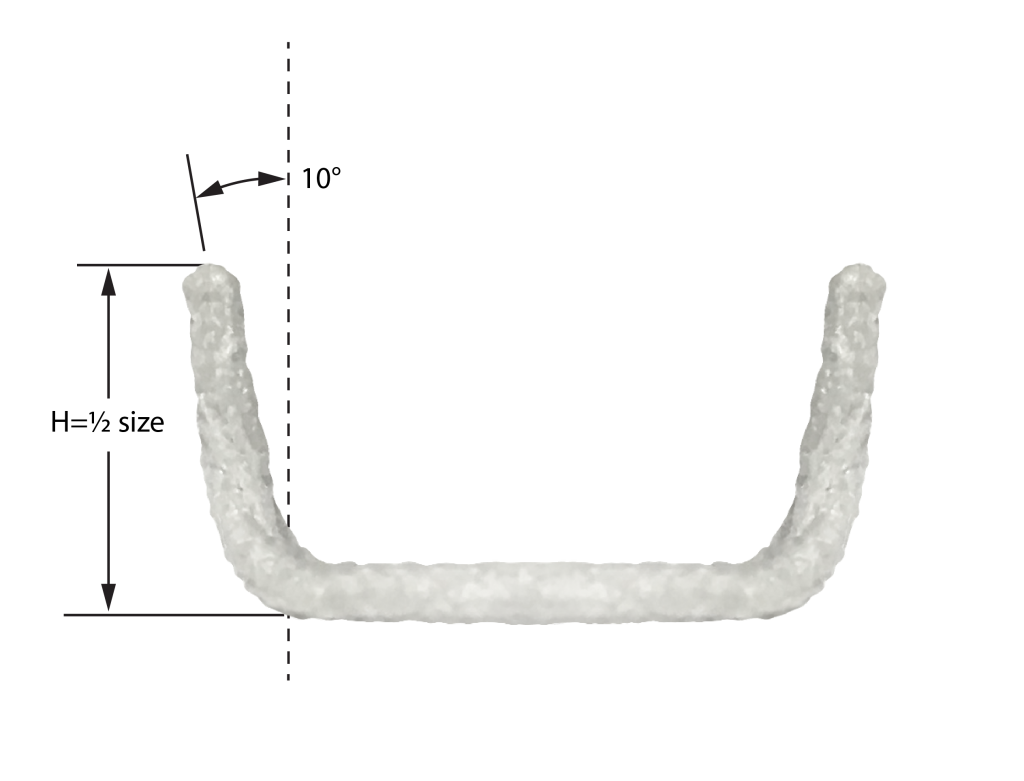 Simple & Standardized Annuloplasty Technique

Sizing – Innovative & Accurate
Determined from leaflet free-edge length for improve leaflet coaptation
Device Placement
Post & Looping sutures to ensure stable device to annulus fixation
Accurate Leaflet Based Sizing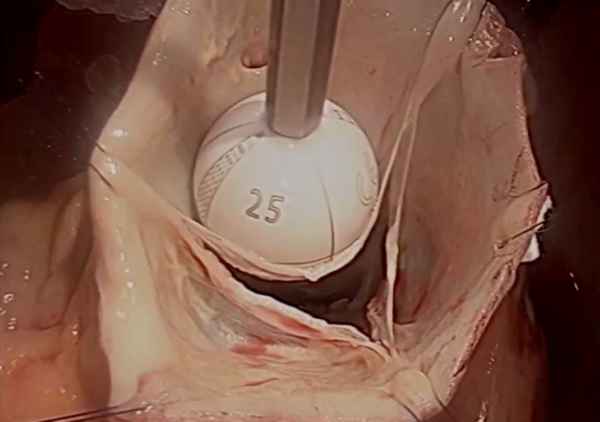 Leaflet free-edge measurements determine the normal annular dimension for improved leaflet coaptation
No Deep Root Dissection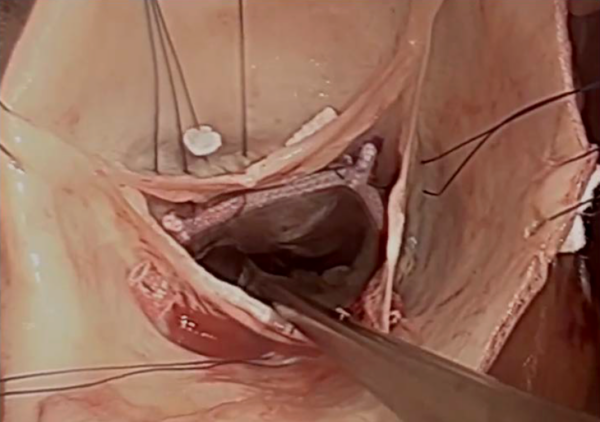 Save time and avoid the deep root dissection and coronary reimplantation when not indicated
Standardized Leaflet Repairs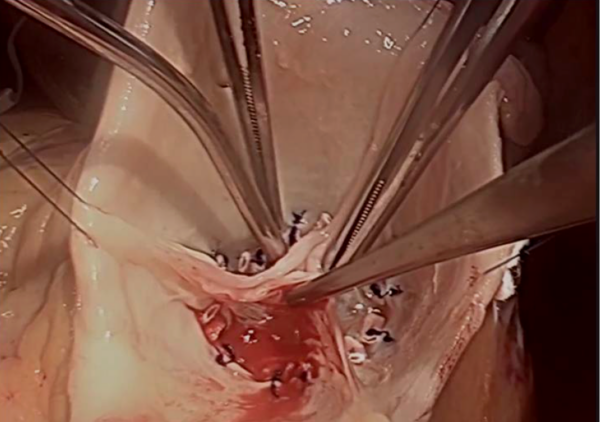 Devices recruit the leaflets towards the midline and provide a stable base for reproducible leaflet reconstruction
See how the HAART Devices are simplifying repair & their broad range of applications

Glowing Clinical Evidence
HAART 200 Clinical Study
Results from the 16 patient, multicenter, HAART 200 Aortic Annuloplasty Device study are encouraging. Significant improvements in in aortic insufficiency and NYHA class have been observed.[2]

AATS 2021 Presentation
Results from the 70 patients with max follow-up of 42 months presented at AATS 2021. [3]
BAV Types – 64 Sievers Type 1 valves, 3 Type 0 and 3 Type 2

Leaflet reconstruction utilized Schäfers' central leaflet plication & cleft closure approach with HAART 200 Annuloplasty Device

AI grade fell from 2.4±1.5 to 0.2±0.8

Mean Gradient: 12.3±5.8 mmHg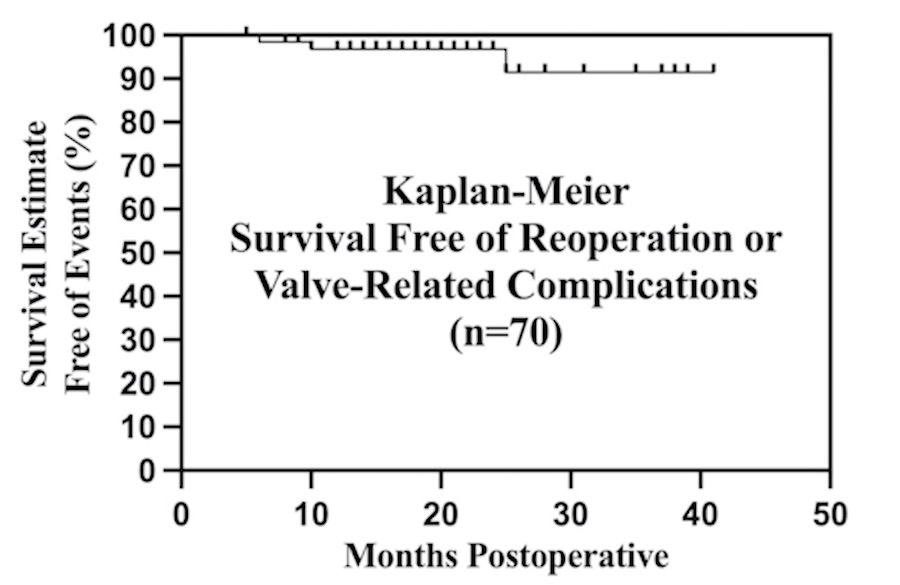 ---
Schneider U, Hofmann C, Schöpe J, et al. Long-term Results of Differentiated Anatomic Reconstruction of Bicuspid Aortic Valves. JAMA Cardiol. 2020;5(12):1366–1373. doi:10.1001/jamacardio.2020.3749
Mazzitelli D, at al. A Regulated Trial of Bicuspid Aortic Valve Repair Supported by Geometric Ring Annuloplasty. Ann Thorac Surg 2015;99:2010–6.
Gerdisch M. et al. Early Results of Geometric Ring Annuloplasty for Bicuspid Aortic Valve Repair During Aortic Aneurysm Surgery: A Multi-Institutional Analysis. AATS 2021, Presented May 1, 2021.