Internal Aortic Annuloplasty
Restoring the normal annular geometry
The HAART 300 Aortic Annuloplasty Devices replicate normal annular anatomy. The devices are designed to:
reduce & prevent annular dilatation

restore three-dimensional annular geometry

serve as a framework to guide leaflet repair[1]
Designed for the 3D Aortic Annulus
Based on normal, healthy valve geometry
High resolution, CT angiogram images of normal aortic valves with good leaflet coaptation were the basis of the HAART 300 design.[2] Native aortic valves were found to have an elliptical base geometry and three outwardly flaring commissures.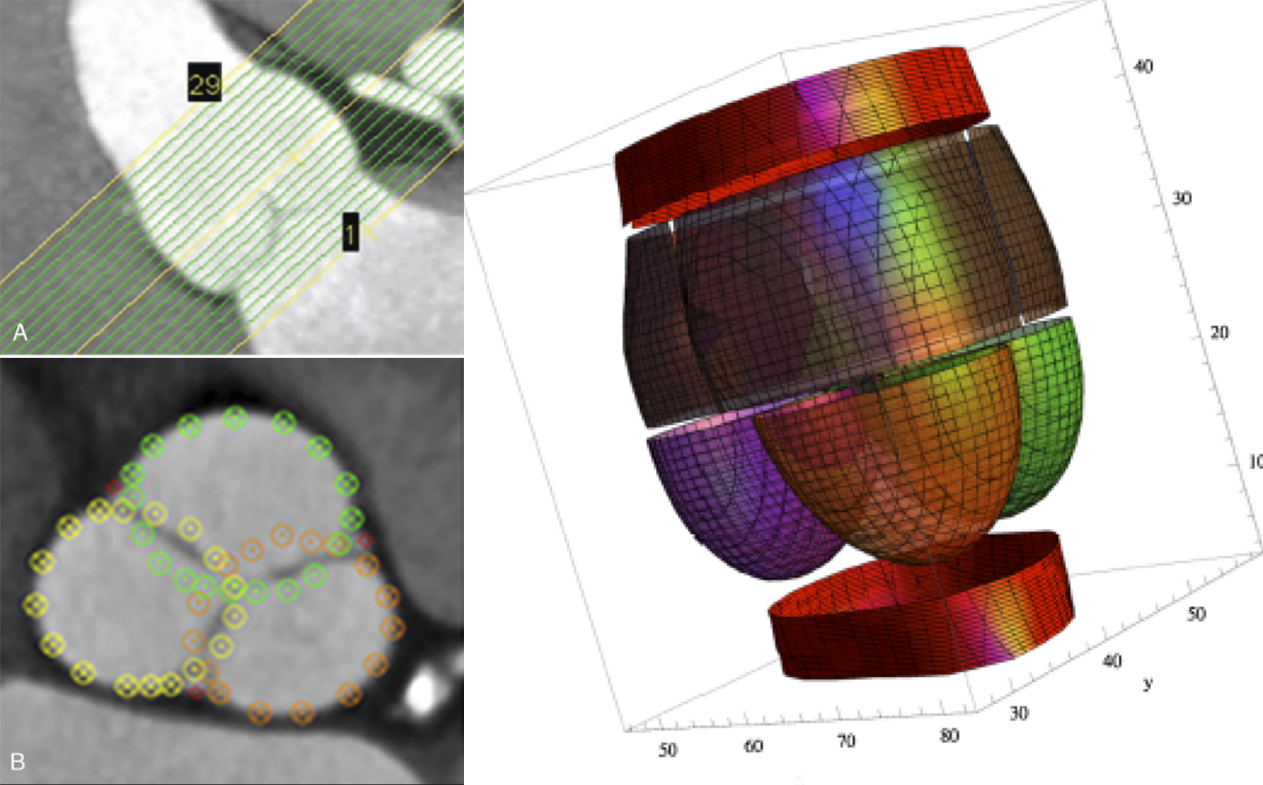 HAART 300 Devices Replicate Normal Annular Anatomy
Ensuring annulus is sized for good leaflet coaptation
Elliptical base with a 2:3 minor-to-major axis ratio

Three outwardly flaring posts spaced equally around the base circumference
Applying Carpentier principles of
annuloplasty + leaflet reconstruction
to the Aortic Valve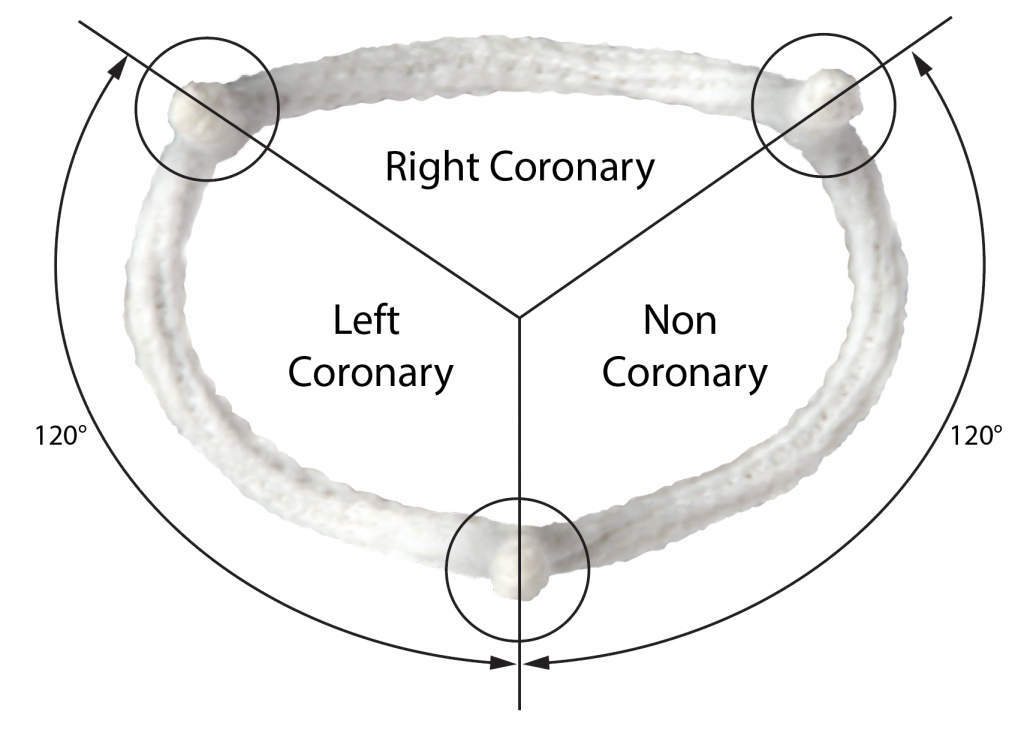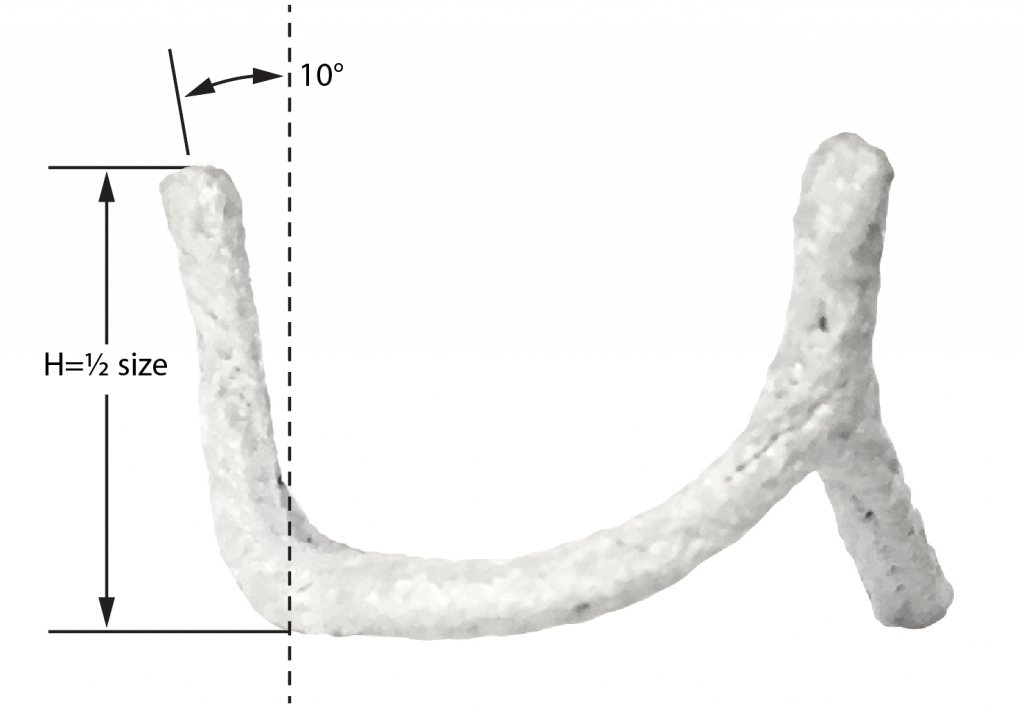 Simple & Standardized Annuloplasty Technique

Sizing – Innovative & Accurate
Determined from leaflet free-edge length to ensure good coaptation
Device Placement
Post & Looping sutures to ensure stable device to annulus fixation
Accurate Leaflet Based Sizing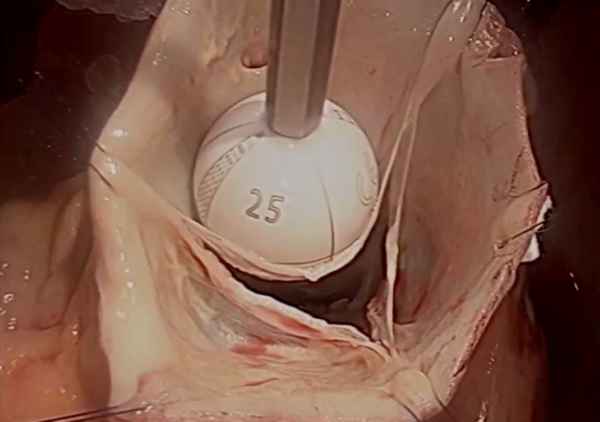 Leaflet free-edge measurements determine the normal annular dimension for improved leaflet coaptation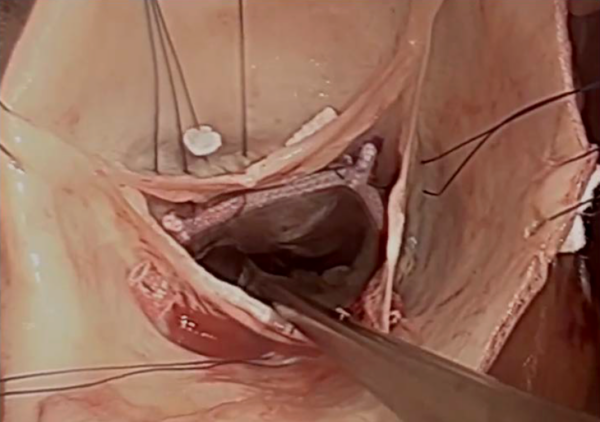 Save time and avoid the deep root dissection and coronary reimplantation when not indicated
Standardized Leaflet Repairs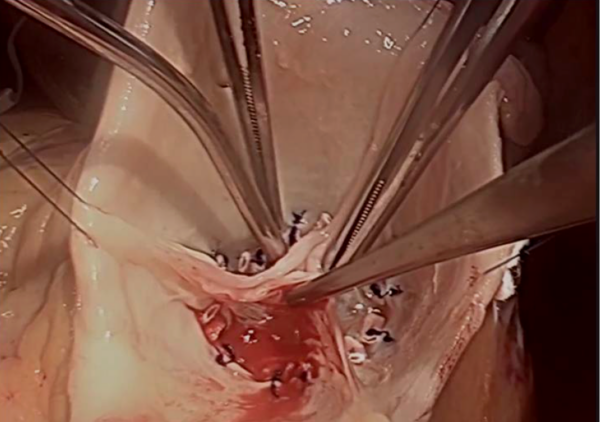 Devices recruit the leaflets towards the midline and provide a stable base for reproducible leaflet reconstruction
Rapidly Expanding Clinical Evidence & Experience
The multi-center, 65 patient, HAART 300 clinical trial provides strong evidence of the potential safety and efficacy of the HAART 300 device.[3]
Low morbidity, no in-hospital mortality
95% survival at mean 2 year follow-up
Mean gradient of 9.4 mm Hg and valve areas of 2.7 cm2
Significant improvement in AI grade and NYHA class
---
Crooke PS, et al. Design Characteristics of a Three-Dimensional Geometric Aortic Valve Annuloplasty Ring. Innovations 2013;8:364-370.
Rankin JS, et al. A refined hemispheric model of normal human aortic valve and root geometry. J Thorac Cardiovasc Surg. 2013 Jul;146(1):103-108.
Mazzitelli D, et al. Geometric ring annuloplasty as an adjunct to aortic valve repair: clinical investigation of the HAART 300 device. Eur J Cardiothorac Surg 2016;49:987–93.